BIG NEWS for the NEW YEAR! 
Anyone who's ever gambled knows how quickly $20 can go. One slot machine & minutes later, HHAHAHHAHH. But even outside a casino, $20 bucks won't get you far. It won't buy you a tank of gas. It's barely enough to cover a large pizza. But a week ago, I discovered something under $20 that has given me far greater enjoyment than all of the above (except for a big cash payout, because that would indeed make my day).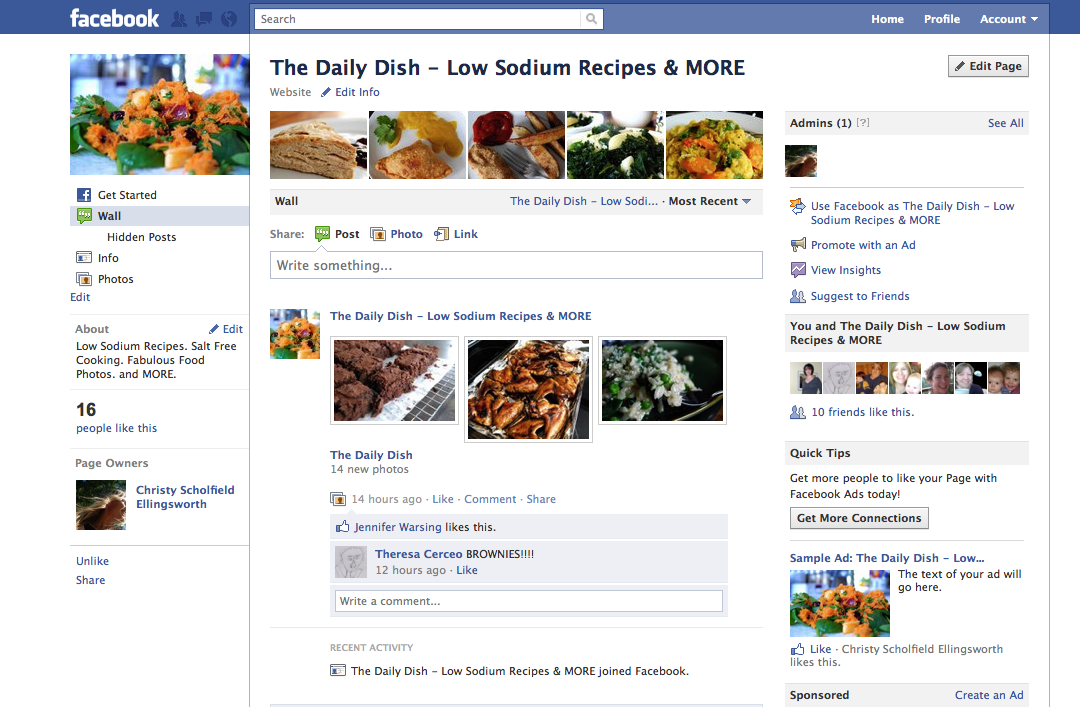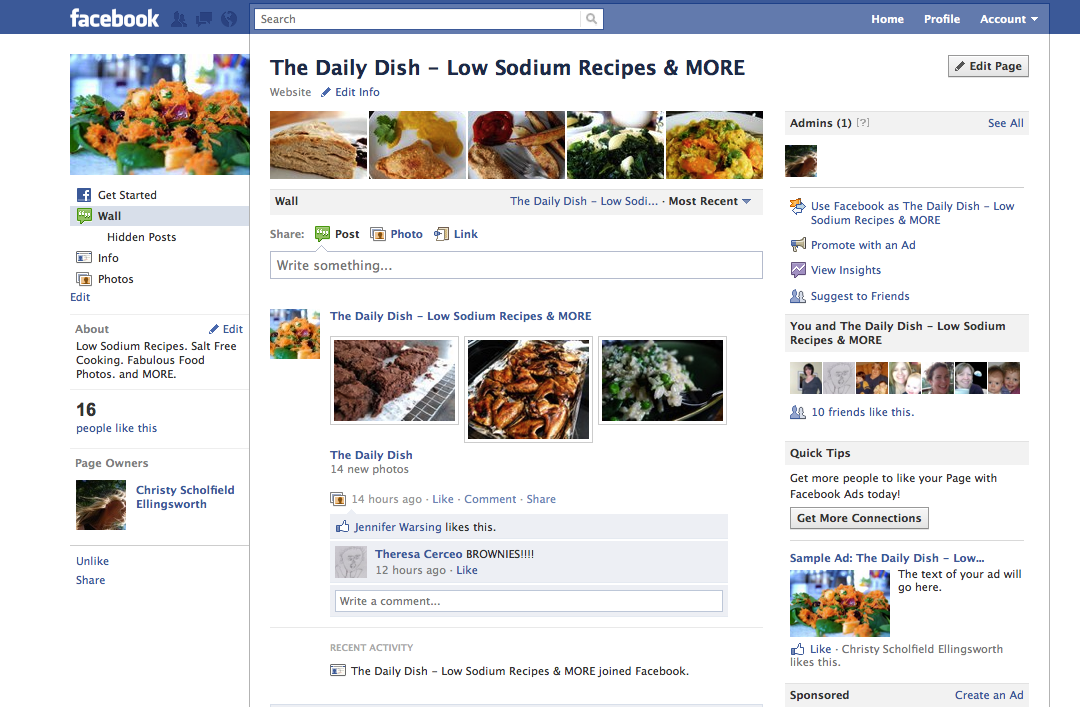 It's TRUE! As of last night!! Just click the yellow link above and you'll be magically transported over to Facebook Land. You'll see photos from The Daily Dish, low sodium recipes and MORE! You'll be surrounded by smiling faces, delicious SALT FREE food and happiness so palpably real it's contagious!
It's like having a vacation, without having to leave home!!
The Daily Dish Facebook Page is a place to gather and unwind, get inspired & inspire others. Whether you stick to a salt free diet all the time, sometimes, or never ever, The Daily Dish welcomes your support and I do too!! Please, if you like The Daily Dish, then 'Like' The Daily Dish on FACEBOOK!