Sometimes things just magically fall into place.  In the past three weeks, I have done more than settle into a new city and apartment. I've also managed to land myself a sweet new job. And by sweet, I mean SWEET – as in BAKING. My very own sticky buns for a bakery around the corner. As the recipe itself came to me in a dream, and this is for me a dream job, you can imagine my state of mind right now.  A little bit country, a little bit rock-n-roll. And a whole lot of WOW.
Three months ago, if you'd told me I'd be living in Portland, walking my kids to school, and baking for a living, I'd have told you you were crazy.  But here I am.  The first time we visited – wwaaaaayyy back in February – a sign greeted us at the border.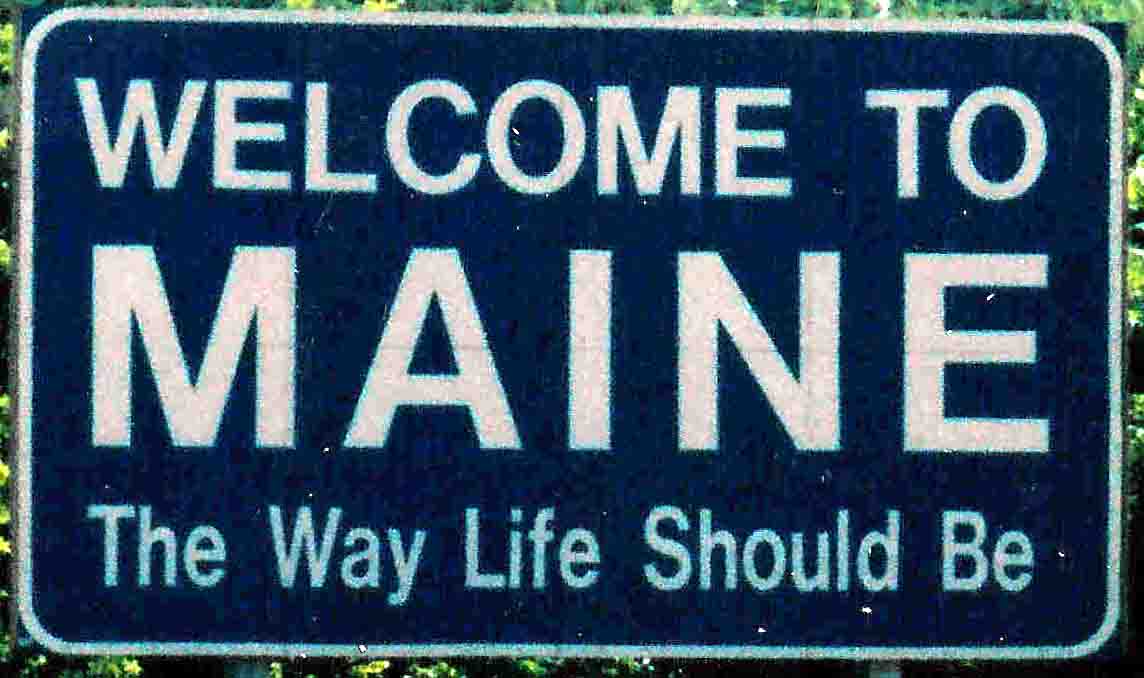 Who would have known>?